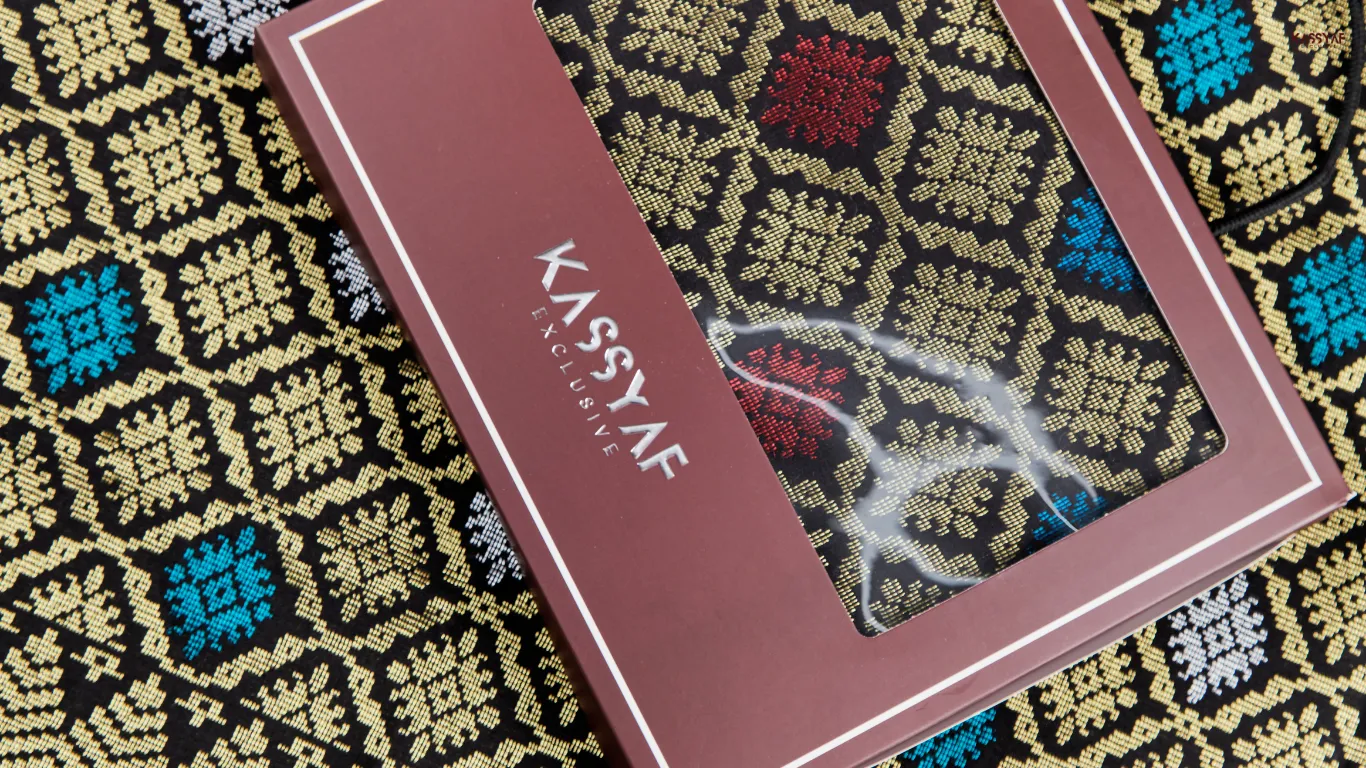 Kassyaf Exclusive
Kassyaf Holding Sdn Bhd [202201037917 (1483614-M)] is transforming traditional Muslim clothing. Our products preserve the timeless look of humble fabric material and enhance its practicality by combining Muslim clothing requirements and fashion.
This is the all-new Kassyaf Exclusive, a premier destination of high quality, contemporary modest fashion with refined finishing and comfort both for men and women. Our products include various options of traditional and modern design with each of them handmade with fine details. The delicate detail featured in these designs elevates the feminism and masculinity of women and men who wear them, a style that works for almost all occasions. These designs are carefully crafted to add uniqueness to one's wardrobe.
Kassyaf Exclusive deliberately looks into the moments of optimism, modesty and satisfaction in Muslim fashion. All designs are purely handmade. The versatility and style in each design along with an excellent customer rapport has earned the trust for custom-made clothing over the years. This has moved Kassyaf to be bold in connecting ethical requirements into fashion design.
---
Our Mission

To establish Kassyaf Exclusive as the preferred retail company while maintaining uncompromised business principles for sustainable growth.

Our Vision

To discover, develop and commercialize Muslim clothing of value for money and make a difference in the fashion world.